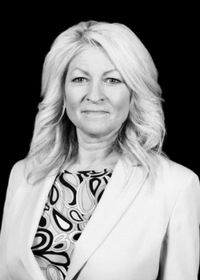 Kaylee Walstad, CEDS
Director of Strategic Partnerships at Association of Certified eDiscovery Professionals (ACEDS)
About
Kaylee Walstad is the Director of Strategic Partnerships at ACEDS. In her role, Ms. Walstad works closely with ACEDS Affiliate partners, corporate and government agencies, and law firms to help educate and
validate the expertise of their eDiscovery teams. She is also a part of ACEDS chapter team supporting their current chapters and assisting in the formation strategy of new chapters across the globe, an active public speaker from
small to large industry events and webinar presenter, co-host of the popular "Ask the Expert Your Burning eDiscovery Career Questions."
Ms. Walstad has a broad background of eDiscovery experience and skill that uniquely positions her to provide insight into the challenges faced by the end-users of eDiscovery services and technology and the organizations
serving them. She has extensive expertise in developing cross organizational discovery strategies for large litigation and investigations. Additionally, she is the Central Region Director for Women in eDiscovery and has been a Board
of Directors' member since 2012, a Masters Conference board member and a member of Women in Homeland Security.
Sessions:
E-Discovery Career Fest – Enhancing your UF Law and E-Discovery Brand