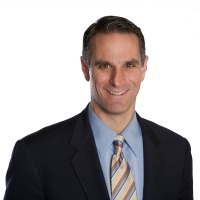 Phil Favro
Consultant, Discovery and Information Governance at Driven, Inc.
Expertise
About
Philip Favro brings over fifteen years of experience to his position as a discovery and information
governance consultant for Driven. Phil is a thought leader and a legal scholar on issues relating to the
discovery process, the confluence of litigation and technology, and information governance. His articles
have been published in leading industry publications and academic journals and he is frequently in
demand as a speaker for eDiscovery education programs.
Phil's expertise has been enhanced by his practice experience as a litigation attorney. During his eleven
years of practice, Phil advised a variety of clients regarding business disputes and complex discovery
issues.
Phil is a member of the Utah and California bars. He actively contributes to Working Group 1 of The
Sedona Conference and he is the Director of Legal Education for the Coalition of Technology Resources
for Lawyers (CTRL). Phil has also served as a Judge Pro Tempore for the Santa Clara County Superior
Court based in Santa Clara, California.